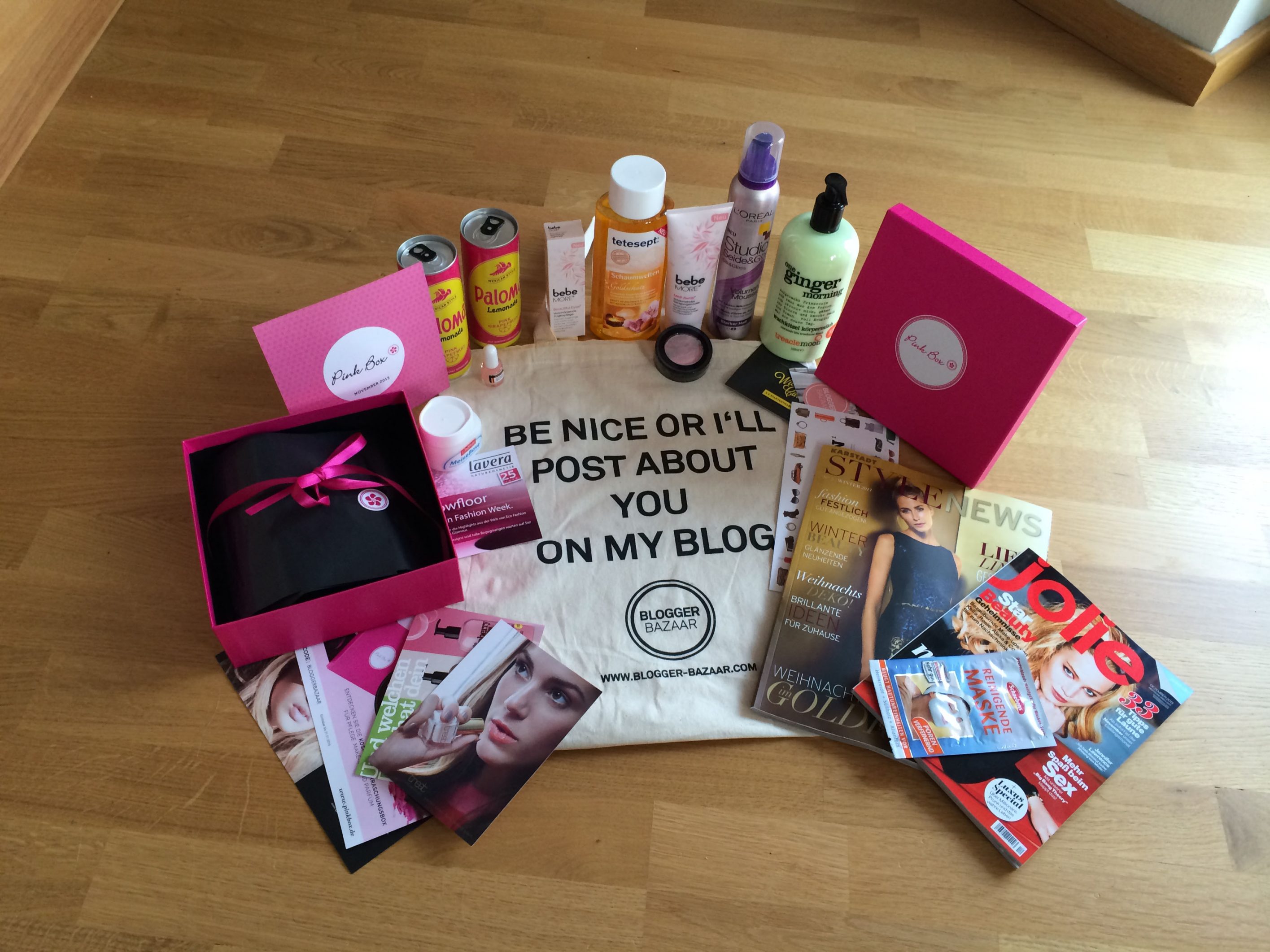 Hello my lovely reader,
today I want to tell about my wonderful weekend. On Saturday I was driving to the amazing city Hamburg, one of my favorite cities in Germany. And why? Because I really wanted to go on a great fashion blogger event – the Blogger Bazaar (for the first time). So I was standing up very early on a Saturday morning and was heading to Hamburg.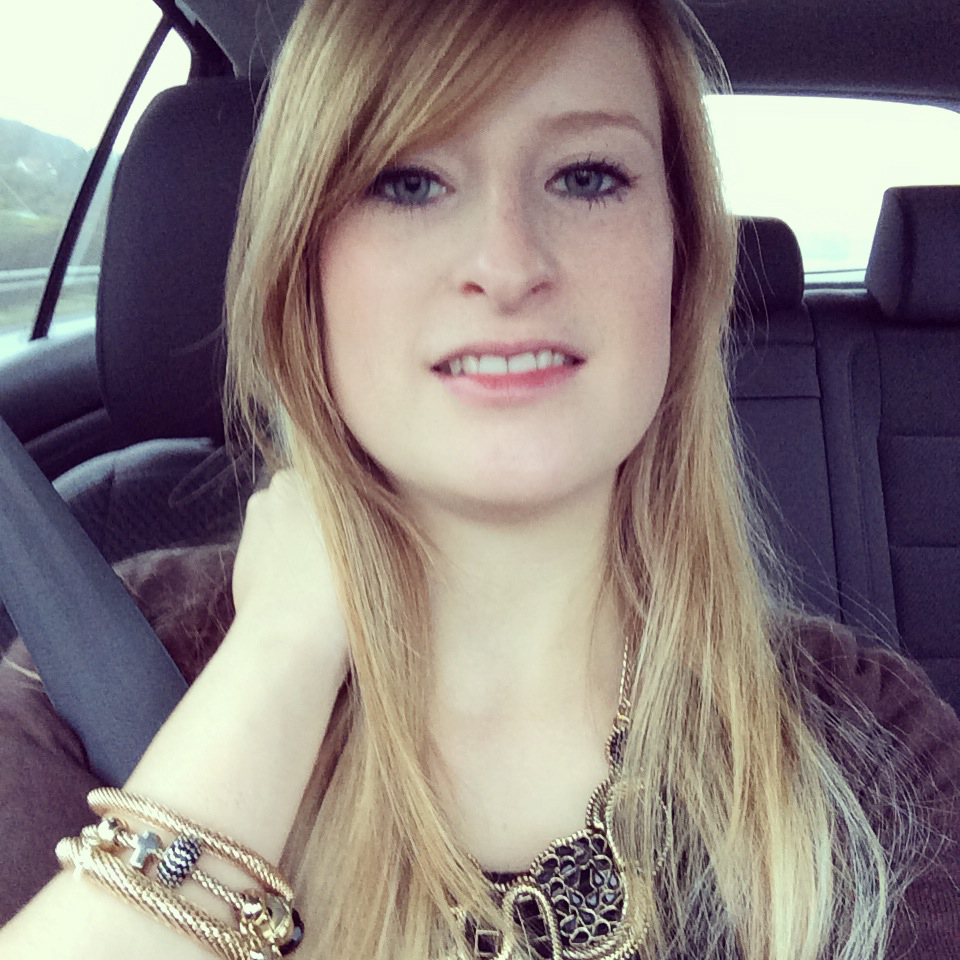 I have  to admit, on my way to Hamburg and during my little sightseeing christmas fair tour through the port city I excitingly was watching on Facebook and Instagram what the Blogger Bazaar Team is posting about the preparation and start of this event! 🙂
Finally arrived, the Blogger Bazaar hall was full – with fashion blogger selling their loved clothes, with fashion interested people who are amazed by the wide variety of extravagant clothes and a lot of wonderful, nice people giving giveaways, drinks or enable games.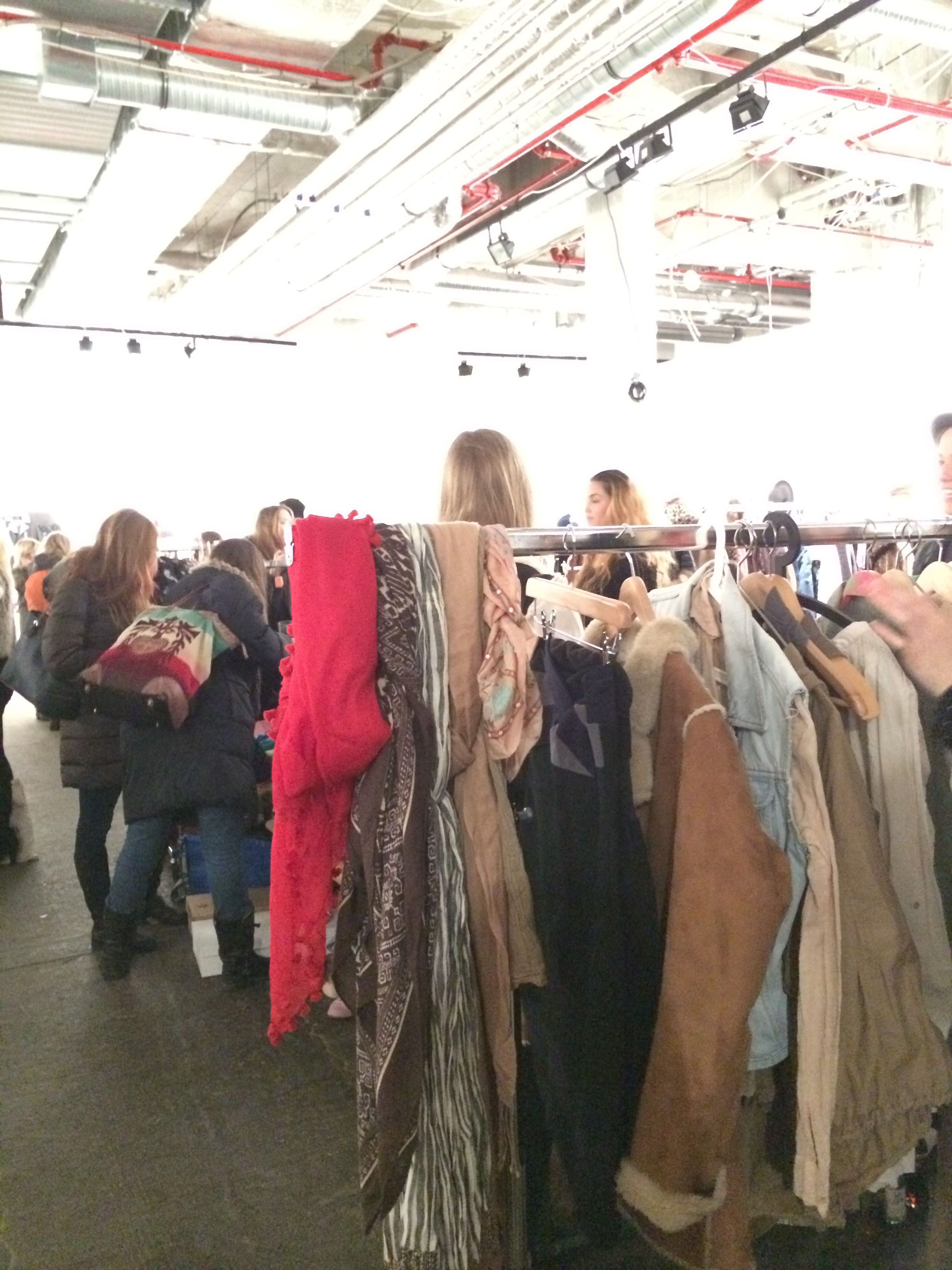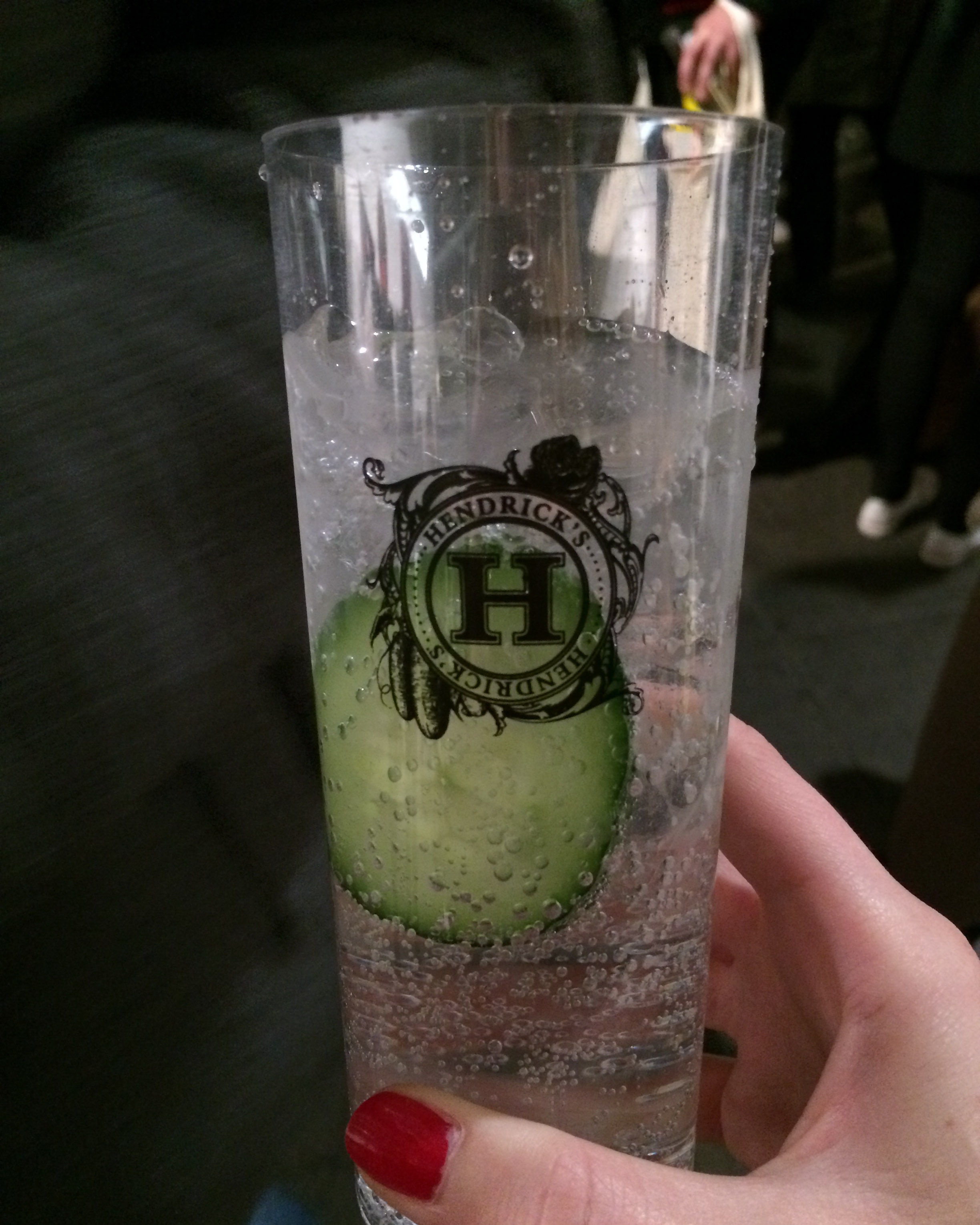 All in all I was fascinated by the wonderful atmosphere and it was great to see the other fashion blogger and fashion lover! My highlight was definitely to meet the wonderful ChicChoolee – such an amazing natural girl and I love her blog!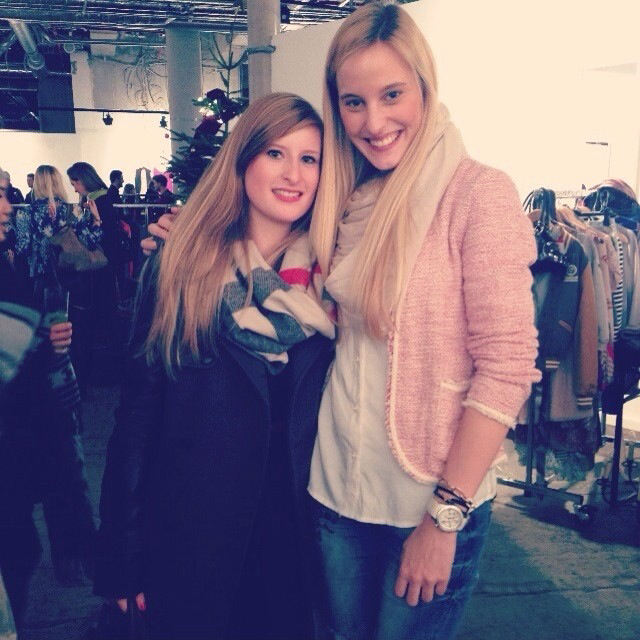 Besides all this experiences I also brought some great giveaways back home – some amazing stuff from Pink Box, Bebe and others!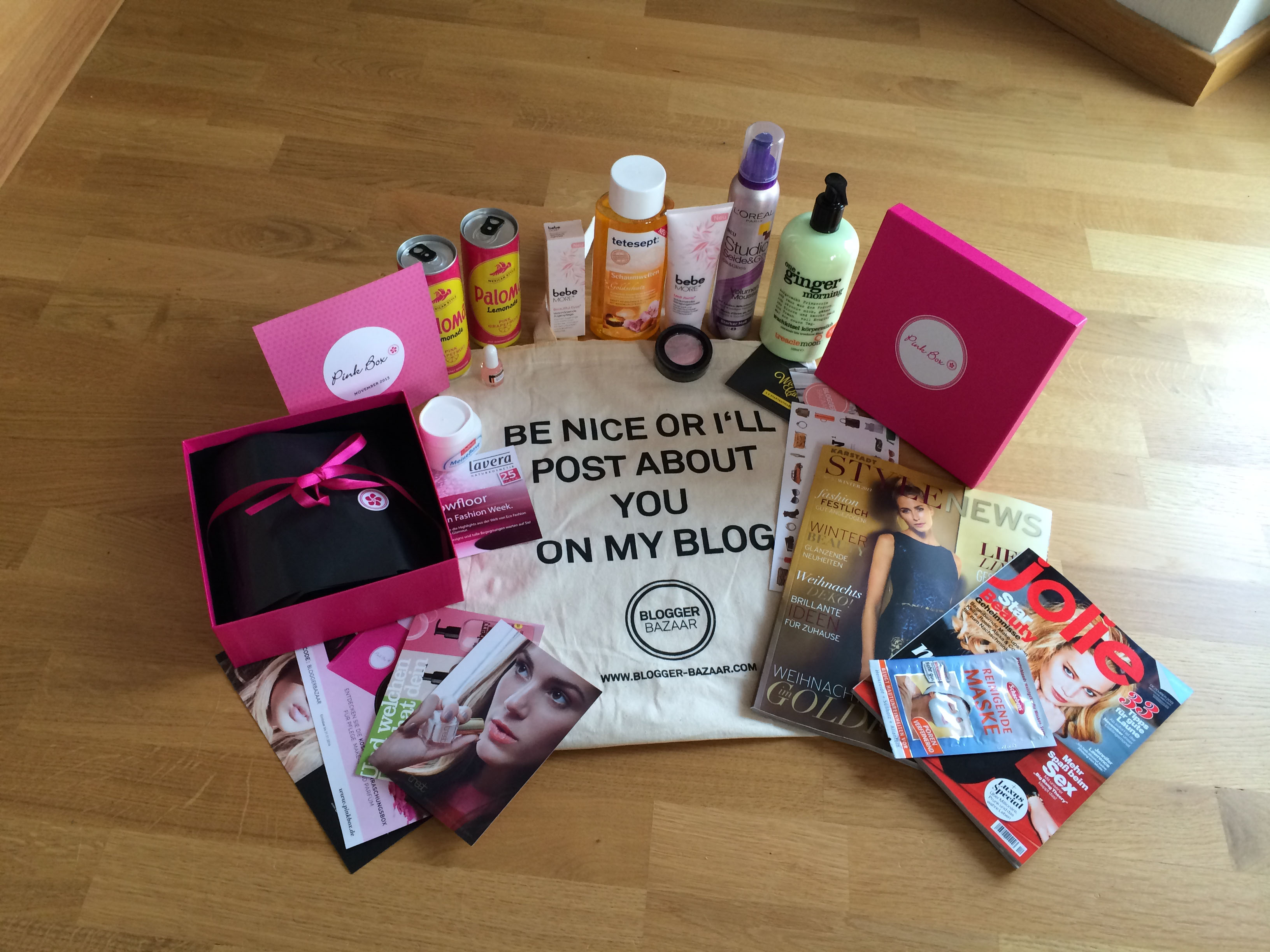 As you can see it was a great time and I am excited about the next Blogger Bazaar – I for sure will try to be there! 🙂